Our Team
Alan Locke, BS, MBA, CGA, CFP is the President of Locke Investment Management. After a successful financial management career, Mr. Locke founded Locke Investment Management, a registered investment advisory firm, in 1994. His credo has always been to build the best possible portfolio for each client in order to help that client achieve his or her financial goals. By following this doctrine, his firm has grown in stature and strength and serves more than 125 families.
Prior to his investment career, he was employed by a prestigious Fortune 500 company where he rose to the rank of Director of Finance and Operations. Mr. Locke had responsibility for corporate acquisitions, international finance and general management.
Alan Locke received his Bachelor of Science degree from Waterloo University, his Master of Business Administration from Clarkson University, and was awarded his Chartered Professional Accountant designation after completing coursework at McGill University in Montreal. In addition, he has received the Certified Financial Planning and Certified Senior Advisor designations.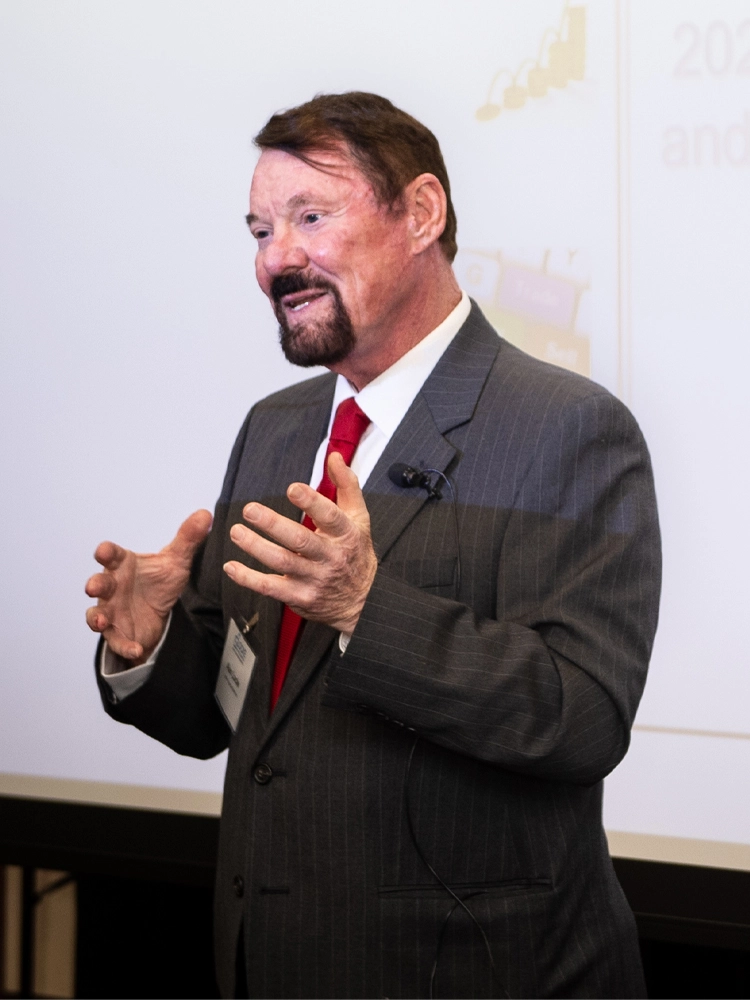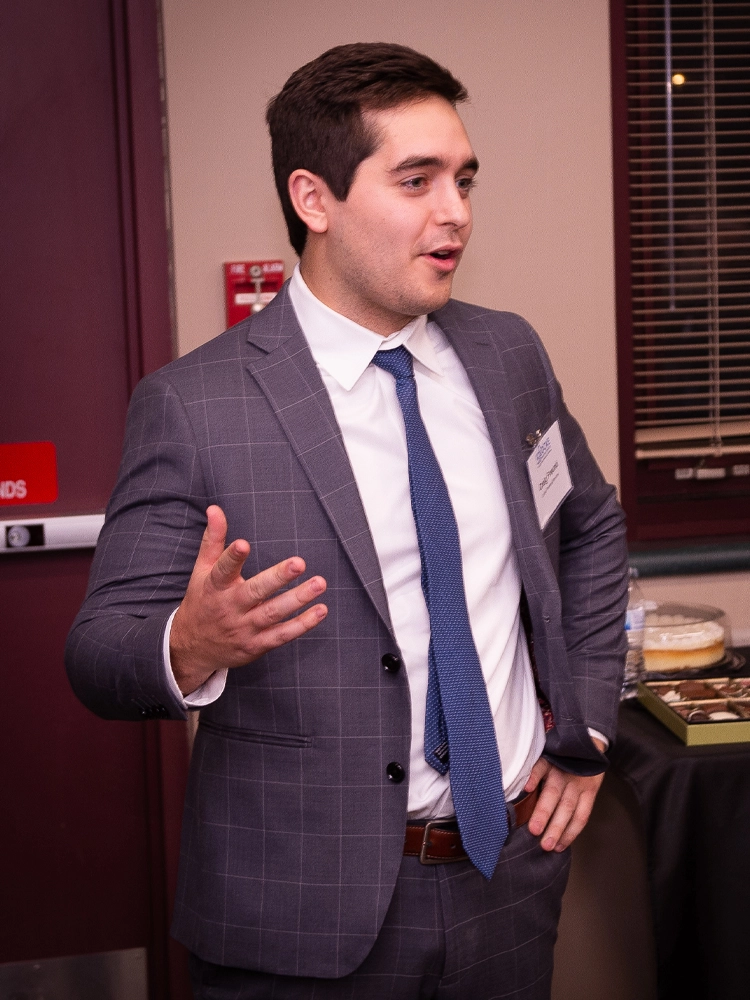 Craig Freund
Investment Advisor
C.J. Freund is an investment advisor at Locke Investment Management since March of 2022. Mr. Freund graduated from the University of Iowa in December of 2021 with a Bachelor's Degree in Finance. As an investment advisor, Mr. Freund handles much of the research responsibilities of the firm while also assisting in managing client accounts.
Mr. Freund looks forward to continuing his career at Locke Investment Management and he hopes to become an integral part of the firm.
Sheila Byrne
Mr. Locke's Assistant
Sheila works as an assistant to Mr. Locke. Sheila has earned a Bachelor of Science in Engineering for from the University of Illinois at Chicago and Masters in Business Administration from Grand Canyon University. She worked at TRW and Motorola as an engineer and was later promoted to a management position at Motorola.